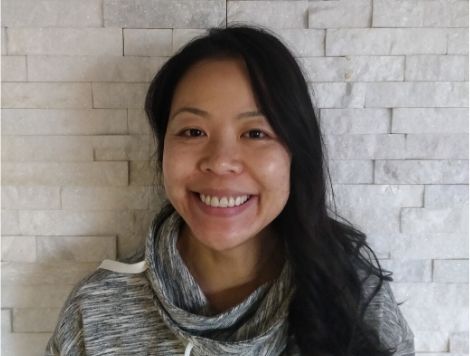 Nu received her Bachelors of Physical Therapy degree from the University of British Columbia (UBC) in 2003, and a Bachelors of Science in Biology degree from UBC in 2000. Upon graduation, Nu worked in both the public and private healthcare system for 4 years before choosing to focus on helping patients and families in the hospital system.  During Nu's 15+ years working in the second largest hospital in Canada, she has provided care in the full continuum of adults.  Nu has experience in the following areas: acute medicine, surgical, orthopedics, ICU, burns and plastics, trauma, hip and knee replacement, geriatrics, palliative care, cardiorespiratory care.
Nu has contributed to the Physical Therapy community through various activities such as:
A previous examiner for the Alliance
A previous instructor for the UBC IEPEP
An associate clinical professor at UBC MPT program
A Clinical Skills Instructor for first year cardiorespiratory (PHTH524) and second year critical care(PHTH564) MPT courses at UBC
A Clinical Skills Lab Instructor for deep suctioning via SIMS education
A clinical preceptor for 20+ MPT students (5 week clinical placements)
A previous instructor at Capilano University for Rehabilitation Assistant Program
Nu is a lifelong learning and is enthusiastic sharing her knowledge. Nu believes in helping others to understand the individual pieces along with the big picture to critically think and problem solve rather than memorization.
In her spare time, Nu enjoys travelling, cooking, baking, hiking, curling, photography…with friends and family.