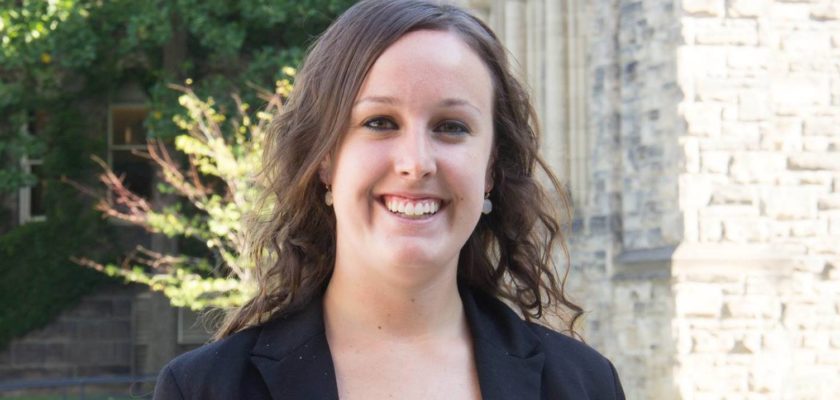 Laura graduated from the University of Toronto with a Masters of Physiotherapy in 2015. Prior to completing her physiotherapy education, she completed her Bachelor of Science in Kinesiology at McMaster University in 2013. Laura has had varied clinical experiences including medical acute care, inpatient rehab, and orthopedic and neurological private practice.
Most recently Laura has spent time developing her clinical expertise in treating individual's with neurological dysfunction including stroke, brain injury, Multiple Sclerosis, and Parkinson's Disease, in addition to assessing and treating complex injury post motor vehicle accident within the community.
She has developed a special interest and passion for treating those individuals with neurological impairments and has furthered her knowledge in this area of practice by taking introductory Neurodevelopmental Theory (NDT) and Bobath courses. She will be continuing her training in the Bobath Concept by completing the Basic Bobath course over the next year.
Laura is passionate about playing the role of an educator in the clinical environment. She finds great benefit in assisting patients to fully understand their conditions and treatment plans to further engage them in their own care.
Growing up, Laura was a competitive dancer. This hobby exposed her to developing an interest in human movement, in addition to orthopedic injury. Currently, Laura stays busy with family and friends. She enjoys travelling, spending time up at her family cottage in Haliburton, and participating in her own physical activity either at the gym or through organized sport like soccer and volleyball.