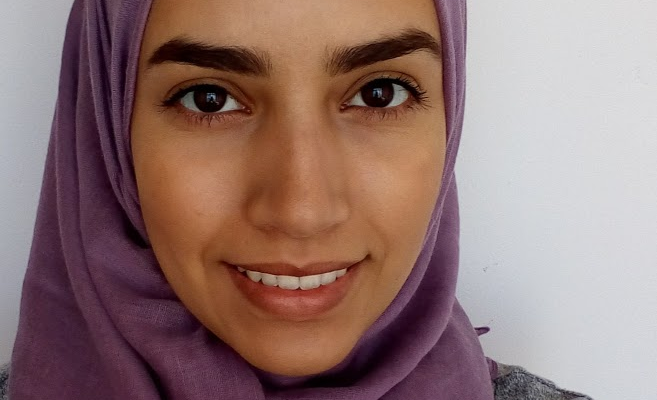 Keltouma graduated with a master's of physiotherapy from the University of Ottawa in 2016. She also has an Honours Bachelor of Health Sciences with  minor in Life Sciences from the University of Ottawa which she completed in 2014. Keltouma is currently working at multiple clinics and is seeing both Orthopedic and Neurological cases.
Aside from her career in physiotherapy, Keltouma has many years of experience teaching a variety of topics and a variety of students. She taught English as a Foreign Language in Turkey in 2011, has been a teaching assistant at the University of Ottawa for three years. She has been tutoring students during her free time for over 8 years. Keltouma enjoys working along international students to help them achieve their goals.
Keltouma is an avid polyglot who currently speaks five languages : English, French, Arabic, Spanish, and Turkish. She hopes to learn many more over the next years.