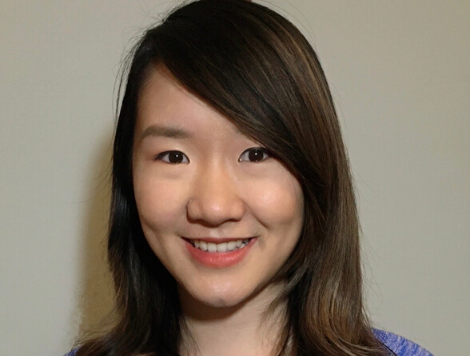 Victoria's passion for physiotherapy started by earning her Bachelor of Science in Kinesiology from York University. She then completed her Master of Physical Therapy at Western University and is now a Registered Physiotherapist with The College of Physiotherapists of Ontario.
She has extensive experience in out-patient orthopedic clinics, pediatrics, and is certified in Complete Decongestive Therapy for lymphedema care. Victoria's drive to improve her patients' quality of life has been recognized with awards for excellence in patient care.
In her Master's, she conducted workshops to teach over 200 interdisciplinary students the various roles of physiotherapy.
In class, her teaching style is to first introduce concepts, then to allow students to discuss, question, and explore them, and finally to cement their knowledge using case studies – using creative strategies along the way to support learning.
In her spare time, Victoria enjoys cardio-kickboxing and watching stand up comedy.