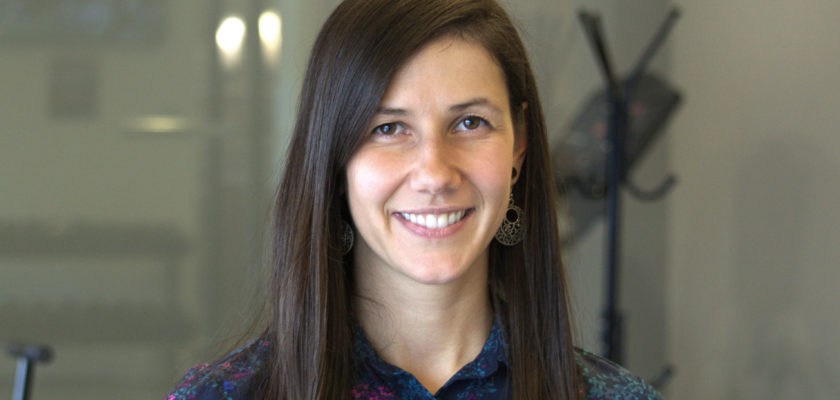 Svety graduated from the University of Alberta with a Masters degree in Physiotherapy. Since then she has worked in private practice and has extensive extensive experience collaborating with sports medicine doctors and surgeons, focusing on shoulder and knee injuries.
Although Svety is a full- clinician, she makes it a priority to stay current with the latest research – which she loves passing on to her students.
After graduating, Svety took part in preparing PT students for their practical exams as an evaluator in mock practicals, and has become increasingly passionate about education. Svety will use her organization skills and strong attention to detail to provide her students with the necessary feedback needed to pass their upcoming exams. Apart from enjoying being a physiotherapist, Svety also enjoys trail running and rock climbing.