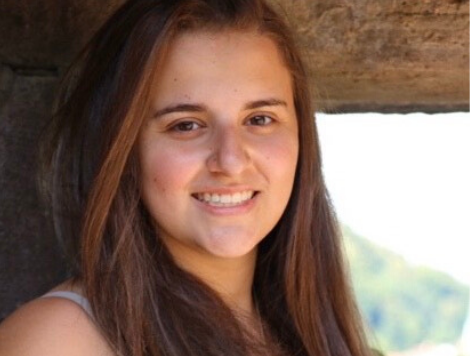 Shiri graduated with her Masters of Physical Therapy from the University of Manitoba in 2019 after obtaining a Bachelors of Physical Health and Education from the University of Winnipeg. Currently, Shiri is working in Northern Manitoba with a focus on pediatric and geriatric populations. Over the course of her degree, Shiri had the opportunity to experience various sectors of practice including private clinics with an orthopedic rehabilitation focus, acute care hospital units, geriatric long term care facilities and pulmonary rehabilitation programs.
As a recent graduate, Shiri is beginning to explore life beyond coffee and textbooks. She is a proud dog mom who enjoys travelling the world and staying active. When she is not working, Shiri enjoys coaching and playing basketball, volunteering with children with varying abilities and learning how to play new musical instruments.
As the daughter of an educator, Shiri has grown up with a deep interest in teaching. Through various coaching, tutoring and mentorship roles she has become passionate about helping those around her gain success in all that they are working towards.