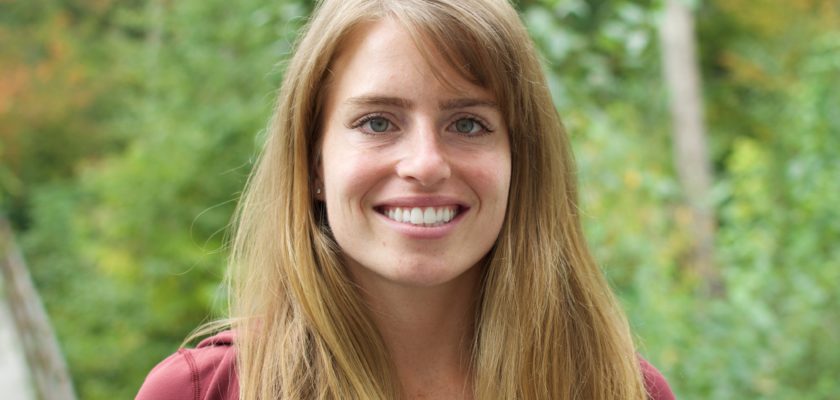 Raelene obtained her Masters of Science in Physical Therapy from the University of Alberta after completing her bachelor's degree in Kinesiology and Health Sciences from the University of British Columbia.
Raelene strongly believes in knowledge development and has created a passion for continuing education. In addition to physiotherapy, her other passion is teaching and assisting students at becoming the most successful as possible. Being a physiotherapist sometimes requires different treatments for similar conditions. This has crossed over with teaching as each student learns differently and may require different ways of learning.
Raelene has always been involved in sports including fast pitch and baseball, volleyball, and basketball, and continues to have a passion for exercise and fitness. When she isn't at the clinic, you can find her in the gym or running around the beautiful West Coast!