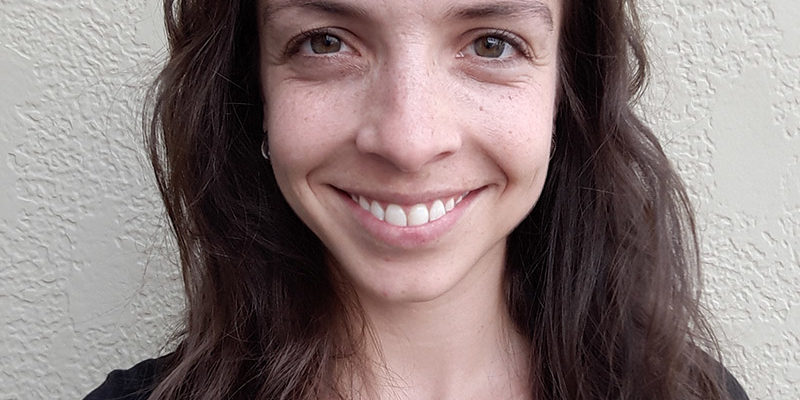 Kim graduated with her Masters of Physiotherapy from Queen's University in 2014. Previous to that she graduated from a Masters degree in biomechanics + neuroscience and Bachelor's degree in Human Kinetics from the University of Guelph. Currently, Kim works in a private practice in Canmore, Alberta focusing on working with a highly motivated and active, population. Her professional interests are in neuro-mechanics, vestibular therapy and performance-based rehabilitation.
Kim has a particular interest in teaching, which she has engaged as often as possible. In her first Master's degree she was a teaching assistant for University courses and since graduating from PT school she has supervised many students in the clinic from the undergraduate to college to physiotherapy program levels.
Kim has a strong attention to detail and loves working with students to help them pass their upcoming exams. She will focus on providing you with specific feedback you need to pass on your first attempt.