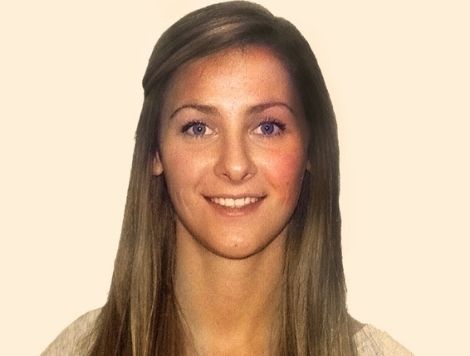 Chantelle graduated with a Master's of Science in Physical Therapy from the University of Alberta. During her degree at the University of Alberta, she received the Queen Elizabeth Scholarship for academic merit and was a member of the Golden Key Society. She has completed a variety of clinical placements during her degree but developed a love and interest in sports and orthopaedic rehabilitation.
Upon graduating, she started full time work at a private practice downtown Calgary and a casual position with inpatients at Alberta Health Services. Chantelle's physiotherapy practice involves manual techniques, therapeutic exercise prescription, postural correction, core retraining, modalities, and education about the client's impairment and injury. She creates client specific rehabilitation programs that promote active participation and achievement of client goals or return to previous level of function. She is certified in Functional Dry Needling. Chantelle is working to obtain a wide range of post-graduate education courses to enhance her skills in manual therapy, therapeutic exercises, modalities and corrective muscle imbalance techniques.
Chantelle has experience tutoring, supervising students and examining practice practical exams through the University of Alberta. She enjoys teaching and sharing her knowledge in a variety of different settings. She makes every effort to respond to student questions, comments and concerns so that every student's needs are met.